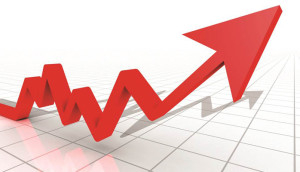 Want some good news? Here it is: When all else fails, you can get your numbers up with a coach. The research from Human Capital Institute (HCI) and International Coach Federation (ICF) cements the idea that having a coach and cultivating a strong coaching culture is fantastic for business. According to the study, coaches significantly increase company success. Check out these numbers:
67% faster on-boarding

70% increased productivity

71% faster leadership development

79% higher employee engagement

81% improved team functioning
We all want increased on-boarding, productivity, development, engagement, functioning, along with the fantastic byproduct of increased benefits and profits. Consider using a Life Coach for yourself personally and for your enterprise professionally.